Online examination & Quiz tool
Streamline your examination and student assessment process with our exam tool. Our online exam tool features advance gamified quiz and result options that motivate students to practice higher-level critical thinking skills, promote meaningful learning experiences and prepare for competitive exams. It also comes with an automatic grading system.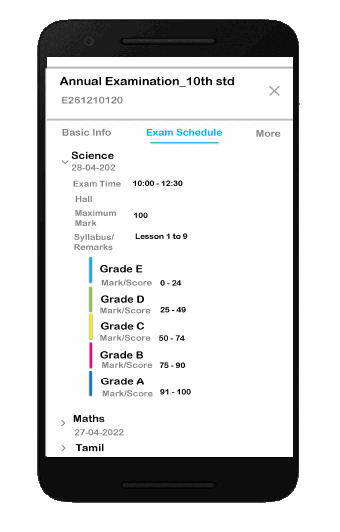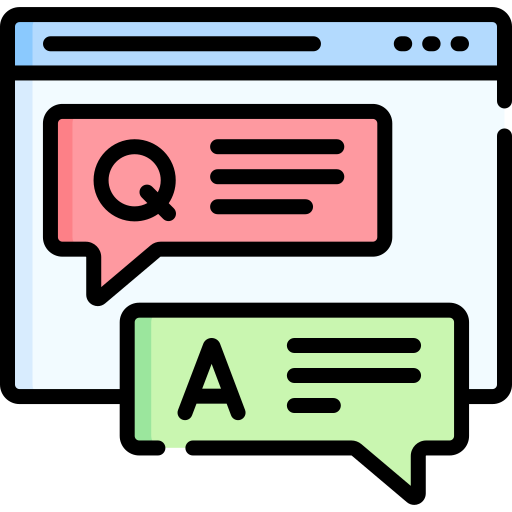 Question and Answers Configuration
Create subject-wise question papers efficiently with predefined answers which automate the grading and assessment system.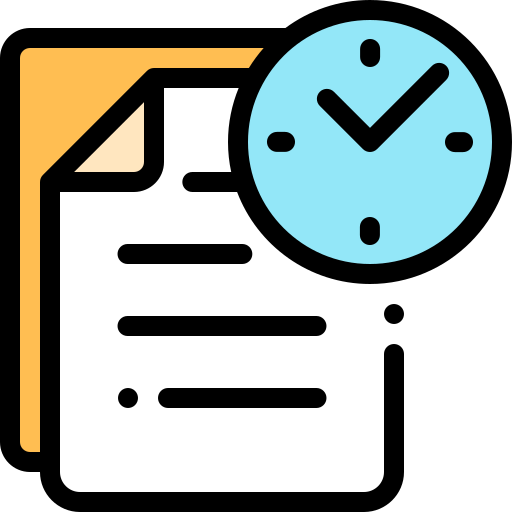 Timing & Result Configuration
Timing & Results configuration allows you to set a time limit for the exams and the possible result constraints.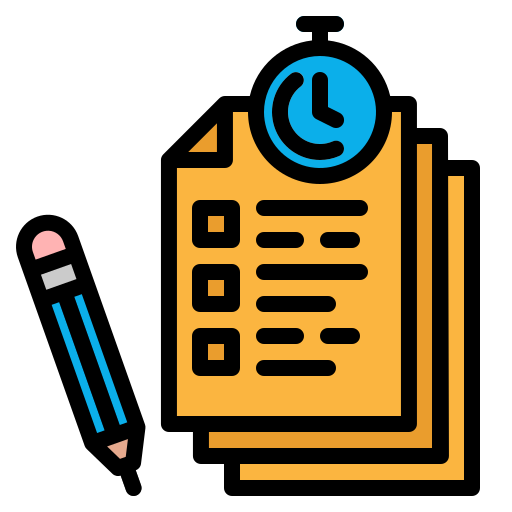 Exam Configuration & Execution
Create and schedule the online exams by date and time, and notify the students through SMS or email.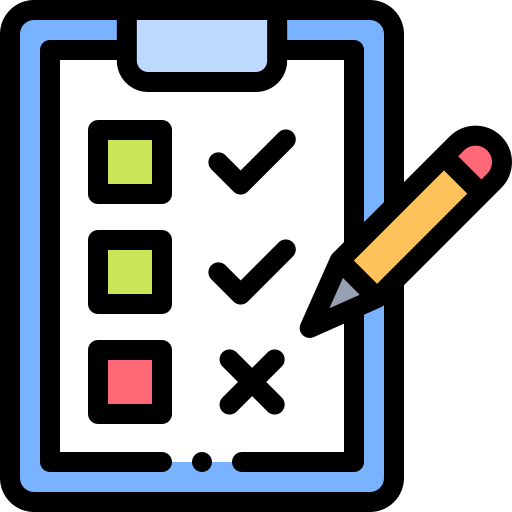 Assessment & Student Result Declaration
Define weightage for the assessments with positive and negative marks, allocate grades, review the exam marks and finalize the students` results.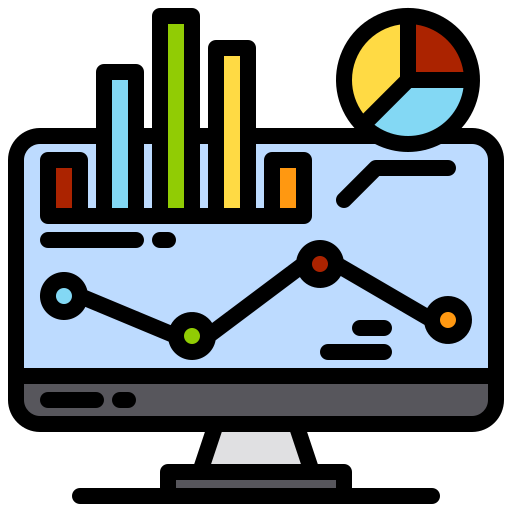 Analytical Reports & Progress Monitoring
Monitor and track the progress of the students thereby helping the instructors to highlight the shortcomings of students in a specific subject or term.
Customer Reviews
Read unbiased reviews about NewGenEducationApp on GetApp & Capterra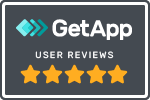 GetApp is a Gartner company. It is an ecosystem of business app and software discovery platforms. Its mission is to advise professionals to help them find the software and apps that best meet their needs.
Capterra, Inc. is a free online marketplace vendor serving as an intermediary between buyers and technology vendors within the software industry. The company assists consumers with selecting software for their needs with user reviews and research.