Online Parent Payments
Robust & reliable online fees payment make the student fees collection process smooth, swift and with fast settlement facilities. The safe and secured payment gateway facilitates parents to make online payments easily.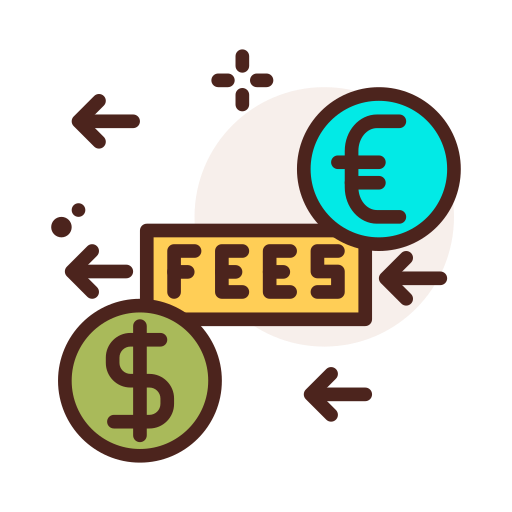 Easy Fee Collections
Parents can make online fee payments easily using their preferred payment method which is centralized through a secured gateway that makes institute fee collections swift and easy.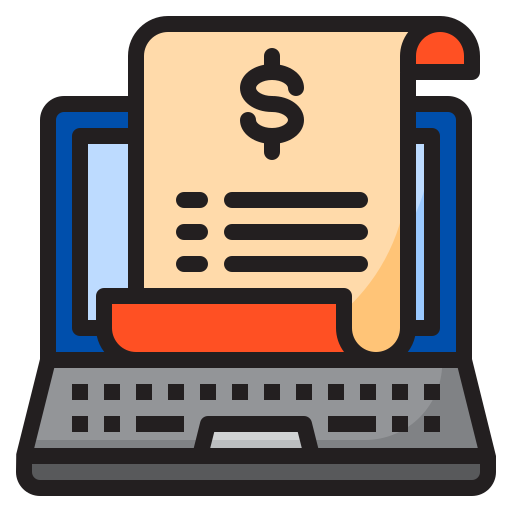 Quick Receipt Generation
This feature allows to generate and send automated e-receipts to parents on the completion of successful payments. No more hassles of standing in crowded queues for fee payments!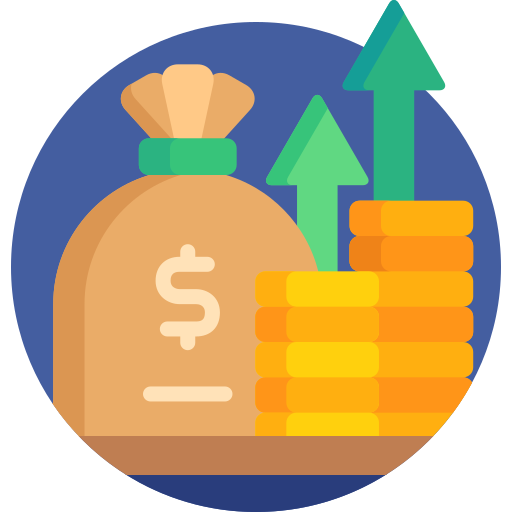 Donations / Fund Raising
Allows education institutes to accept donations and can raise funds from Parents.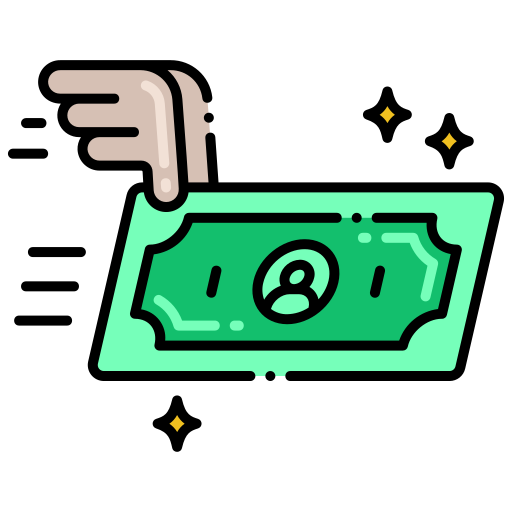 Fastest Settlement
All the online payments are reflected instantaneously on Institute's stripe account. Institute can login to their stripe payment gateway account and reconcile the payments at anytime. All the collected payments are credited to the institute`s bank account on the next business day.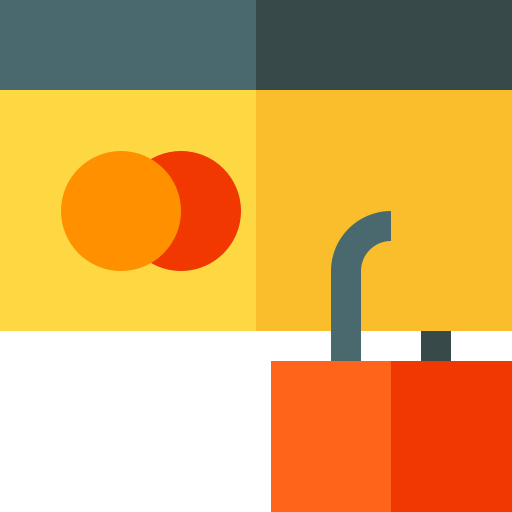 Secured and Complete Collection of Global Standard Payment Platform
Our application is integrated with Stripe - A global standard payment platform which is 100% secured provides multiple methods to parents for making a payment.
Customer Reviews
Read unbiased reviews about NewGenEducationApp on GetApp & Capterra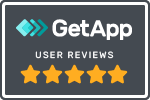 GetApp is a Gartner company. It is an ecosystem of business app and software discovery platforms. Its mission is to advise professionals to help them find the software and apps that best meet their needs.
Capterra, Inc. is a free online marketplace vendor serving as an intermediary between buyers and technology vendors within the software industry. The company assists consumers with selecting software for their needs with user reviews and research.