Parent Notification
Fully systematized parent notification module allows automating the notification system by sending alerts to the students and parents thereby enhancing effective communication. The notifications can be sent through multiple channels like SMS or email.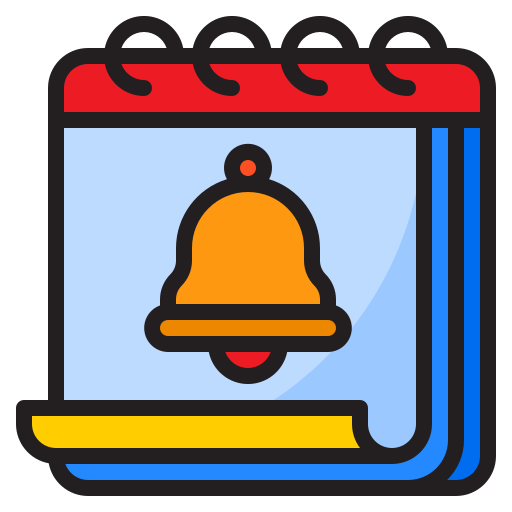 Event Based Notification
Notify the parents about events like Exam schedule, Assessments, Absence, Fees, etc. on a pre-determined schedule as soon as it occurs through SMS/email.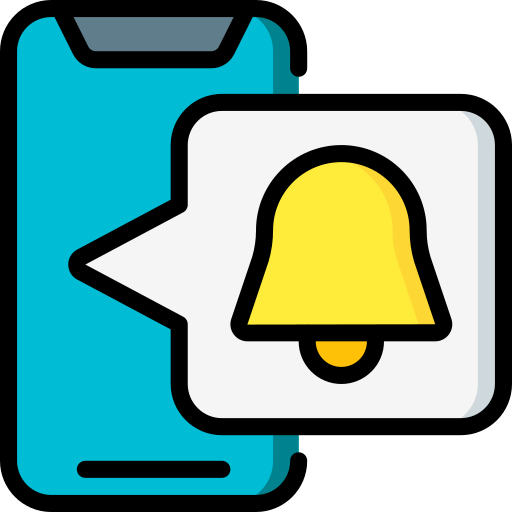 Instant Notifications
Notify the families & parents about holidays, any unexpected or emergency news on a given delivery date or on an immediate basis through an instant notification broadcast.
Find out more >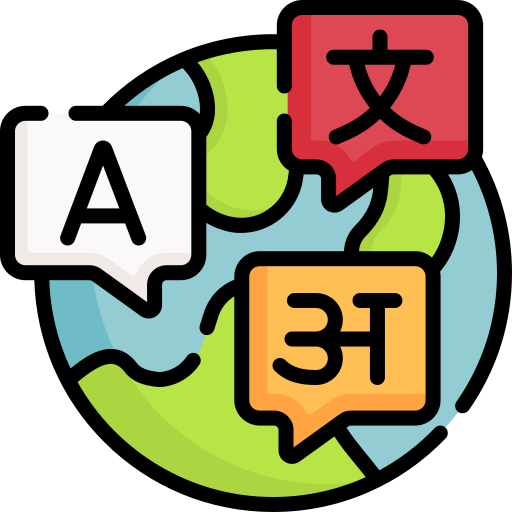 Send messages in local language
Messages are composed in English which is the default language. Institutes can send messages in the local language as well.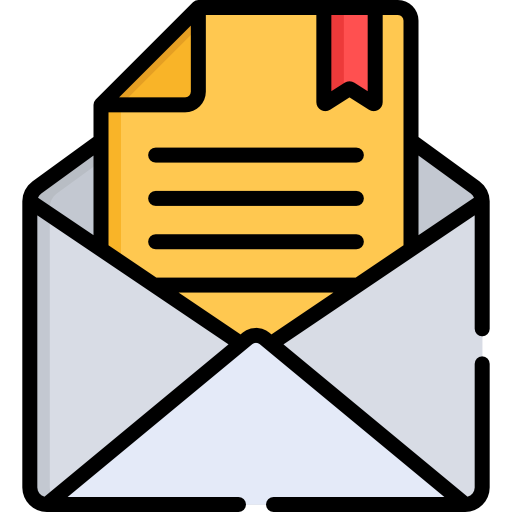 Notifications Via Different Channels
Never let important announcements be missed. The notification system offers different channels; SMS and Email channel options to send the notifications.
Customer Reviews
Read unbiased reviews about NewGenEducationApp on GetApp & Capterra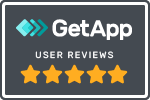 GetApp is a Gartner company. It is an ecosystem of business app and software discovery platforms. Its mission is to advise professionals to help them find the software and apps that best meet their needs.
Capterra, Inc. is a free online marketplace vendor serving as an intermediary between buyers and technology vendors within the software industry. The company assists consumers with selecting software for their needs with user reviews and research.