Online parent teacher meeting
Online parent meeting feature allows to schedule and manage student review meetings with the parents quickly and easily. Parental involvement narrow down the gaps between the busiest parents and the tutors thereby making their life easier.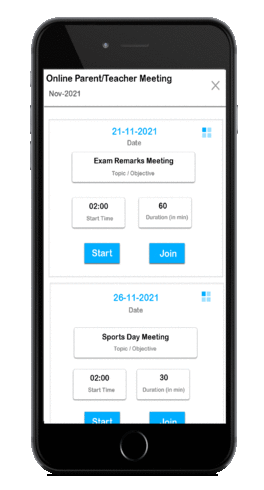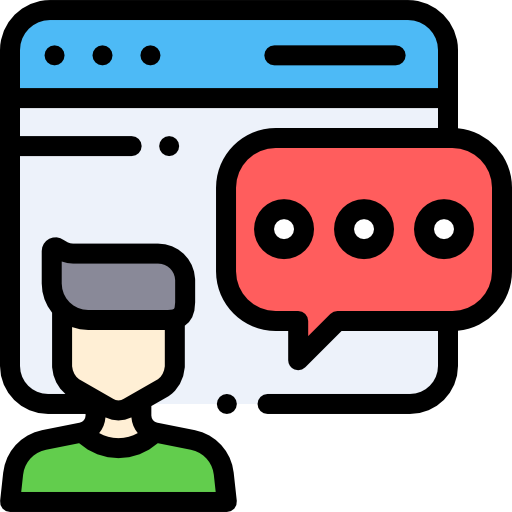 Virtual Review Meetings
Schedule and manage parent-teacher meetings for discussing student's academic progress.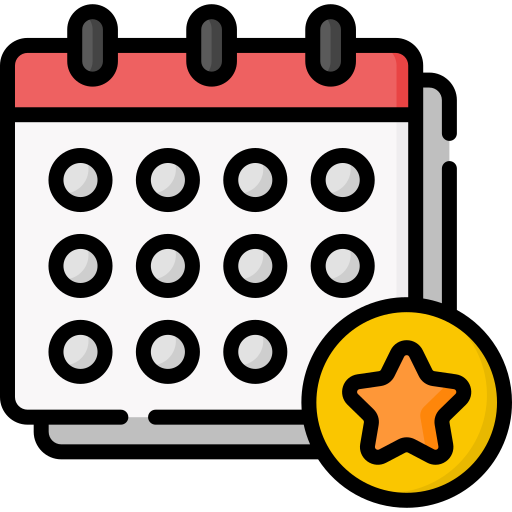 Meeting Scheduler
Scheduling one-time meeting or recurring meetings with parents becomes super easy where you can set appointment time, length and interval duration. Built-in calendar ensures that staff and parents stay notified of upcoming meetings.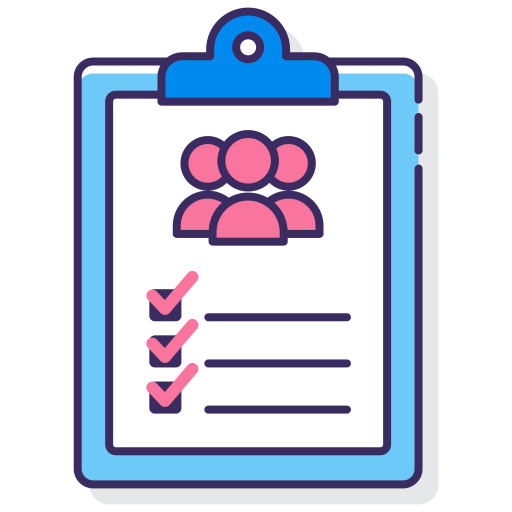 Meeting Attendance
Allows to view the meeting attendance by listing the joining time of each parent/student.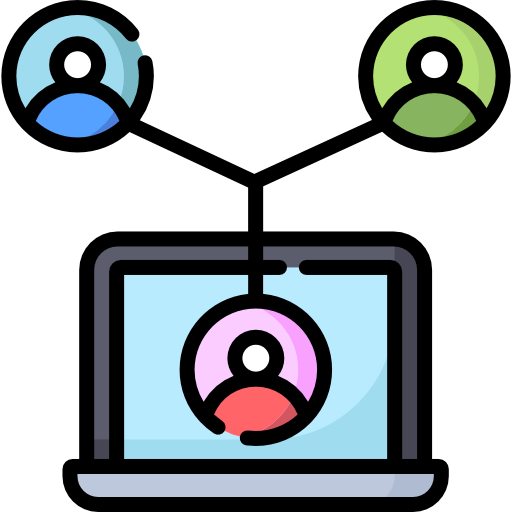 Video collaborations
Short and flexible video collaborations with the freedom of physical reporting make the lives easier of the busiest parents and teachers in this dynamic world.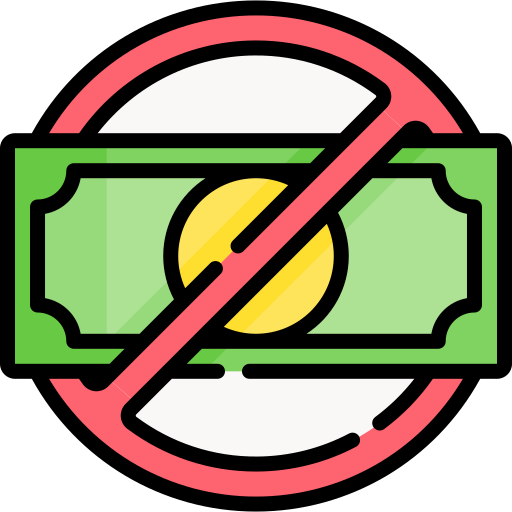 No add-on cost
Create free meeting using Zoom or Microsoft Teams account and automatically share the meeting link to the target students. Institutes need not plan any separate budget for online Parent-Teacher meetings.
Customer Reviews
Read unbiased reviews about NewGenEducationApp on GetApp & Capterra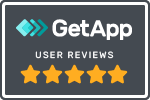 GetApp is a Gartner company. It is an ecosystem of business app and software discovery platforms. Its mission is to advise professionals to help them find the software and apps that best meet their needs.
Capterra, Inc. is a free online marketplace vendor serving as an intermediary between buyers and technology vendors within the software industry. The company assists consumers with selecting software for their needs with user reviews and research.