Online teaching platform
NewGenEducationApp promises to provide end-to-end controlled meetings that make online classes secure thereby making the transition to remote learning. Our online teaching platform supports multiple types of virtual classroom options with high-quality international video conferencing and collaboration services to connect students from all around the world.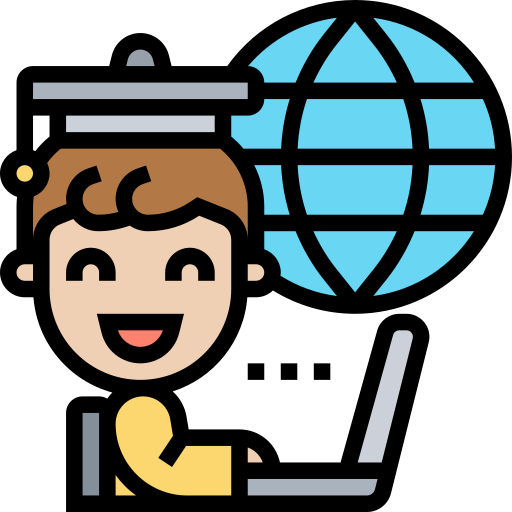 Bring Learning to Life
High-quality video calls with the finest audio service increase the students' engagement and encourage them to participate in the classroom as active learners.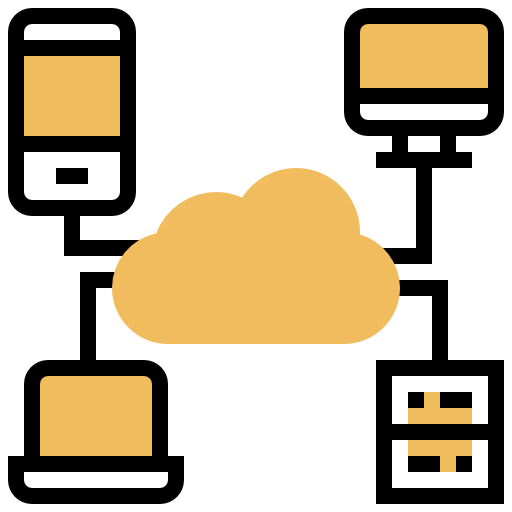 High-quality Connection
Highly encrypted web connections with advanced data transfer technology integration enable institutes to enjoy high quality and uninterrupted connection even at a slow network.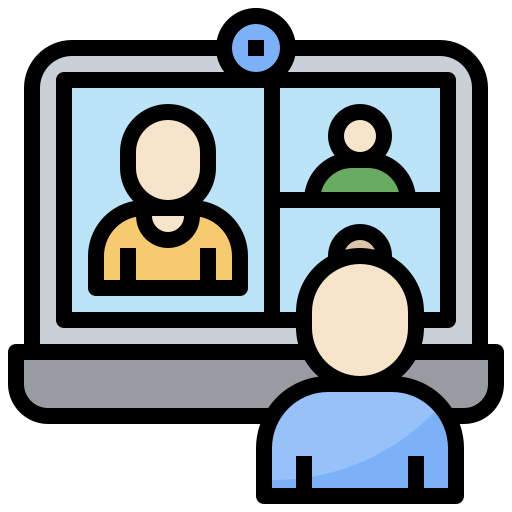 End to End control Meetings
Secure your online meetings and video calls from authorized and MITM attacks with the latest End-to-End (E2EE) encryption technology.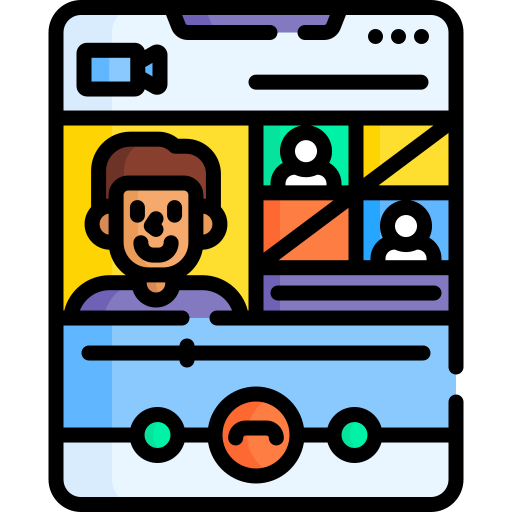 Types of video classrooms
Multiple types of video classrooms are available such as, one-to-one classroom & group classrooms. Our application is integrated with Microsoft Teams & Zoom by which a Teacher or Staff can create an online classroom & can link it in our application.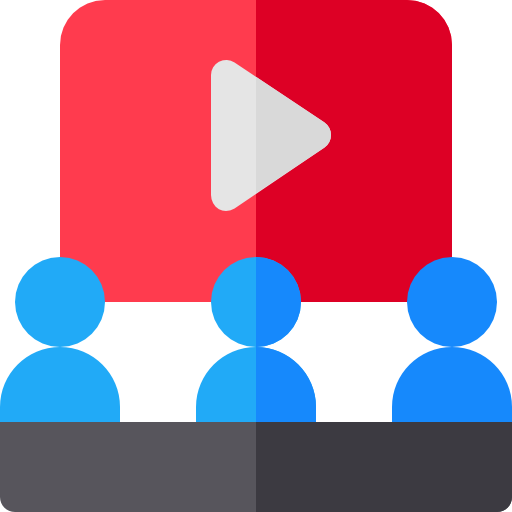 Enhance remote learning by broadcasting your whiteboard
An exclusive online class facility enhances remote learning by broadcasting your whiteboard and remote sharing options from Microsoft Teams or Zoom tools.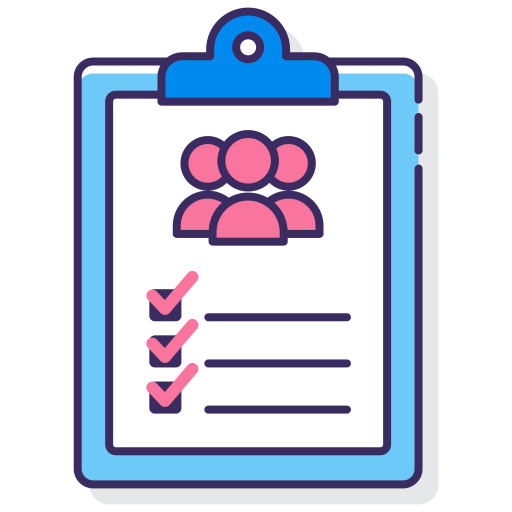 Meeting Attendance
Allows to view the meeting attendance by listing the joining time of each parent/student.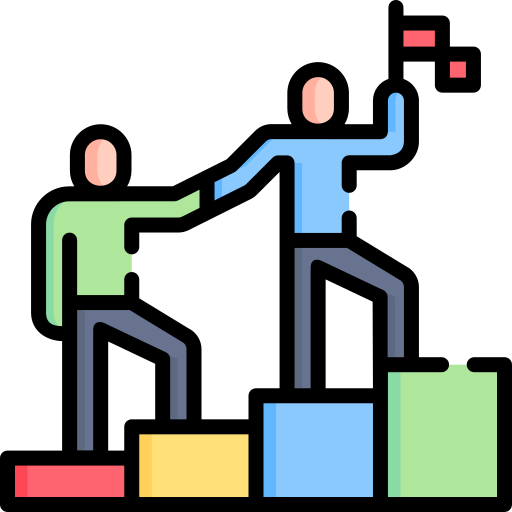 Facilitate coaching/training
Provide exceptional online training and coaching facility for private training institutes and tuition centres using distance-learning phenomena.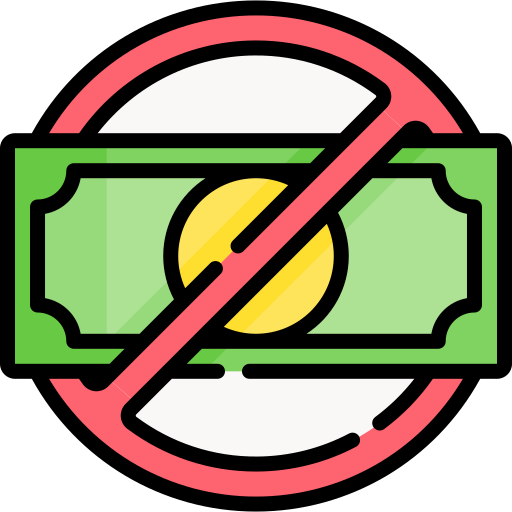 No add-on cost to invoke Online Classrooms
Create free meeting using Zoom or Microsoft Teams account and automatically share the meeting link to the target students. Institutes need not plan any separate budget for online video classes.
Customer Reviews
Read unbiased reviews about NewGenEducationApp on GetApp & Capterra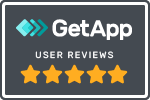 GetApp is a Gartner company. It is an ecosystem of business app and software discovery platforms. Its mission is to advise professionals to help them find the software and apps that best meet their needs.
Capterra, Inc. is a free online marketplace vendor serving as an intermediary between buyers and technology vendors within the software industry. The company assists consumers with selecting software for their needs with user reviews and research.