Parent app
We offer fully customized parent applications with robust UI & UX design and effective parenting tools for parents. The parent login helps educational institutes to maintain a real-time connection with parents by providing regular update reports and notification alerts. It enables the parents to keep full track of their child`s activities and progress reports.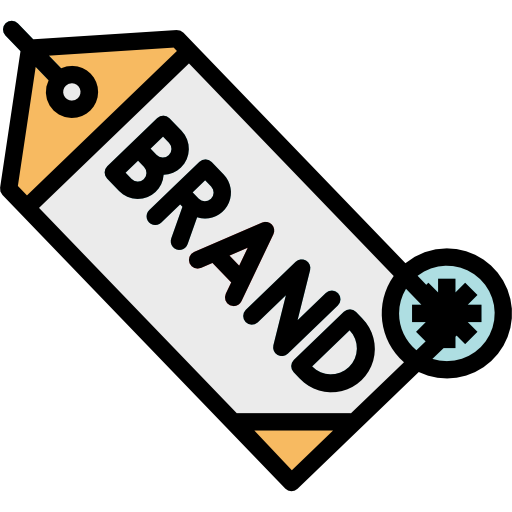 Institute Own Branding
Brand your own fully customized Parent application for your Institute. Educational institutes are honored with their own branding Parent applications under the institutes' logo.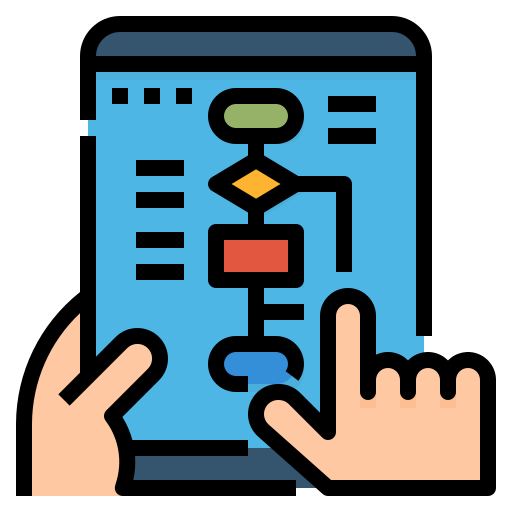 Automated Parent Workflows
Allows parents to digitally sign the progress reports & eCirculars, pay fees directly from the application, view attendance of their children and enroll their children in extra-curricular events.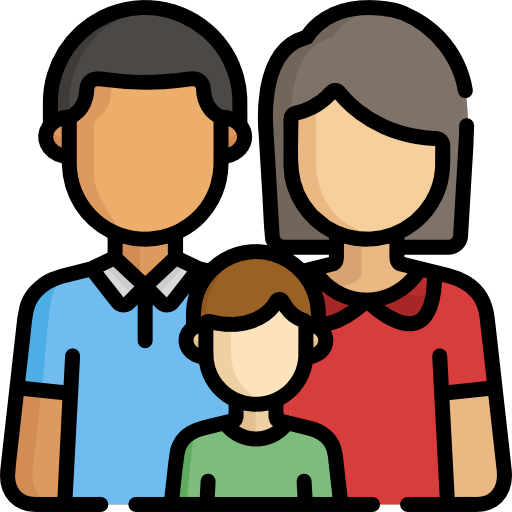 Effective Parenting Tools
An excellent parenting tool empowers parents to see their kids' education activities and closely monitor their kids' holistic view of academic performance which helps them to take precautious & reformist decisions precisely. Parents do not have to worry about missing important dates regarding their child`s studies.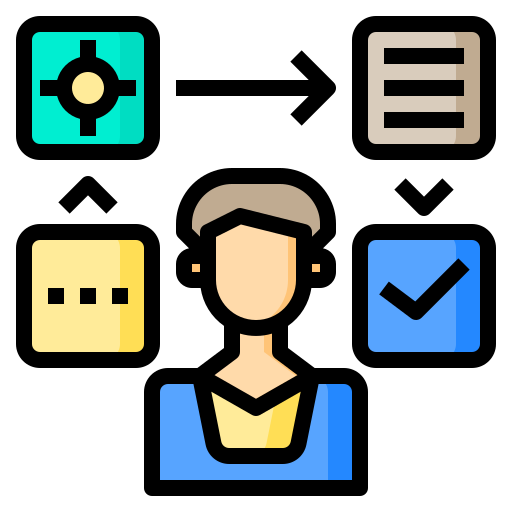 Quick & Easy Parent Consent Process
Digital consent processes make parent consent super easy. Parents or guardians can digitally sign the consent to enroll their child in a sports or cultural event, coaching classes, to sign their child's progress cards and eCirculars.
Customer Reviews
Read unbiased reviews about NewGenEducationApp on GetApp & Capterra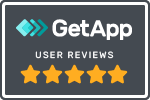 GetApp is a Gartner company. It is an ecosystem of business app and software discovery platforms. Its mission is to advise professionals to help them find the software and apps that best meet their needs.
Capterra, Inc. is a free online marketplace vendor serving as an intermediary between buyers and technology vendors within the software industry. The company assists consumers with selecting software for their needs with user reviews and research.