Student App
NewGenEducationApp features a customized student application that is developed with unique UI & UX design for mobile learning. It allows students to access resources, monitor their own progress, set self-assessment goals, access homework & assignments, examination schedule thereby increasing students` engagement in studies, providing more convenience and ease of learning.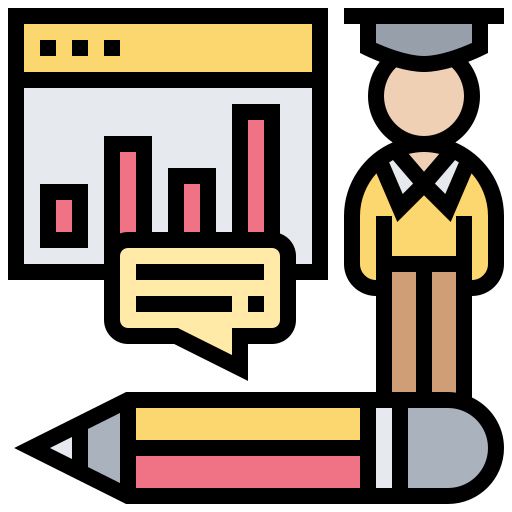 LMS
Empowers students to connect to the LMS with one click. Students can easily login and access the LMS using their phones/ laptops/ tablets.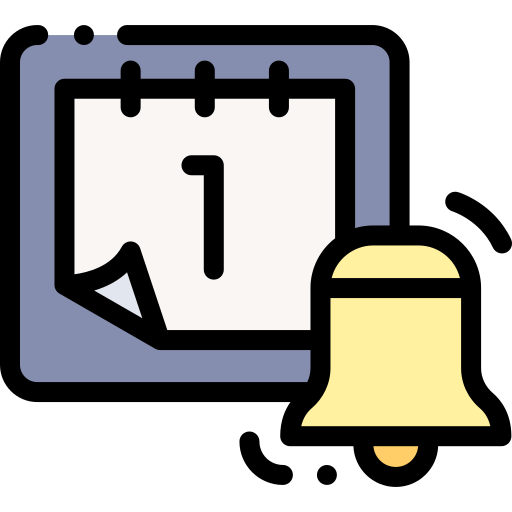 Schedules and reminder
The embedded application system generates remainder alerts based on the schedule for upcoming quizzes, exams, and assignment deadlines using the notifications.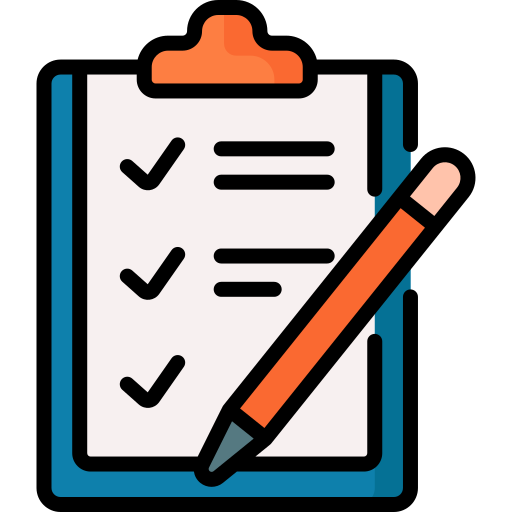 Study Planner
Helps the students to build their own flexible study plans, create special preparation schedules for upcoming quizzes/exams and organize study hours for extracurricular activities.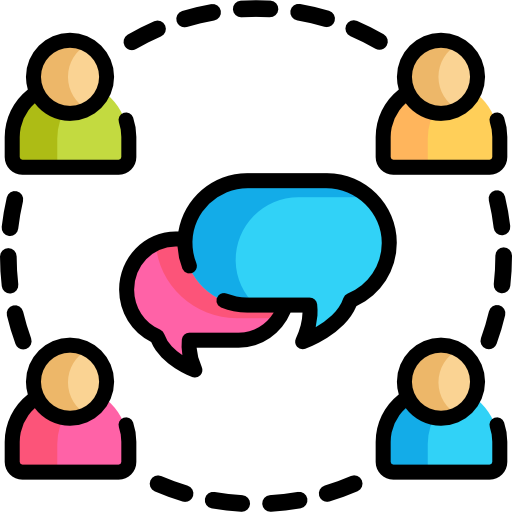 Knowledge Forums
A knowledge-building community for students to share ideas, ask queries, organize course materials, discuss lectures, and cite reference materials by getting engaged in a shared task to learn a variety of skills, such as group analysis and collaborative team building skills.
Customer Reviews
Read unbiased reviews about NewGenEducationApp on GetApp & Capterra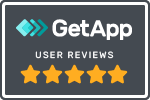 GetApp is a Gartner company. It is an ecosystem of business app and software discovery platforms. Its mission is to advise professionals to help them find the software and apps that best meet their needs.
Capterra, Inc. is a free online marketplace vendor serving as an intermediary between buyers and technology vendors within the software industry. The company assists consumers with selecting software for their needs with user reviews and research.